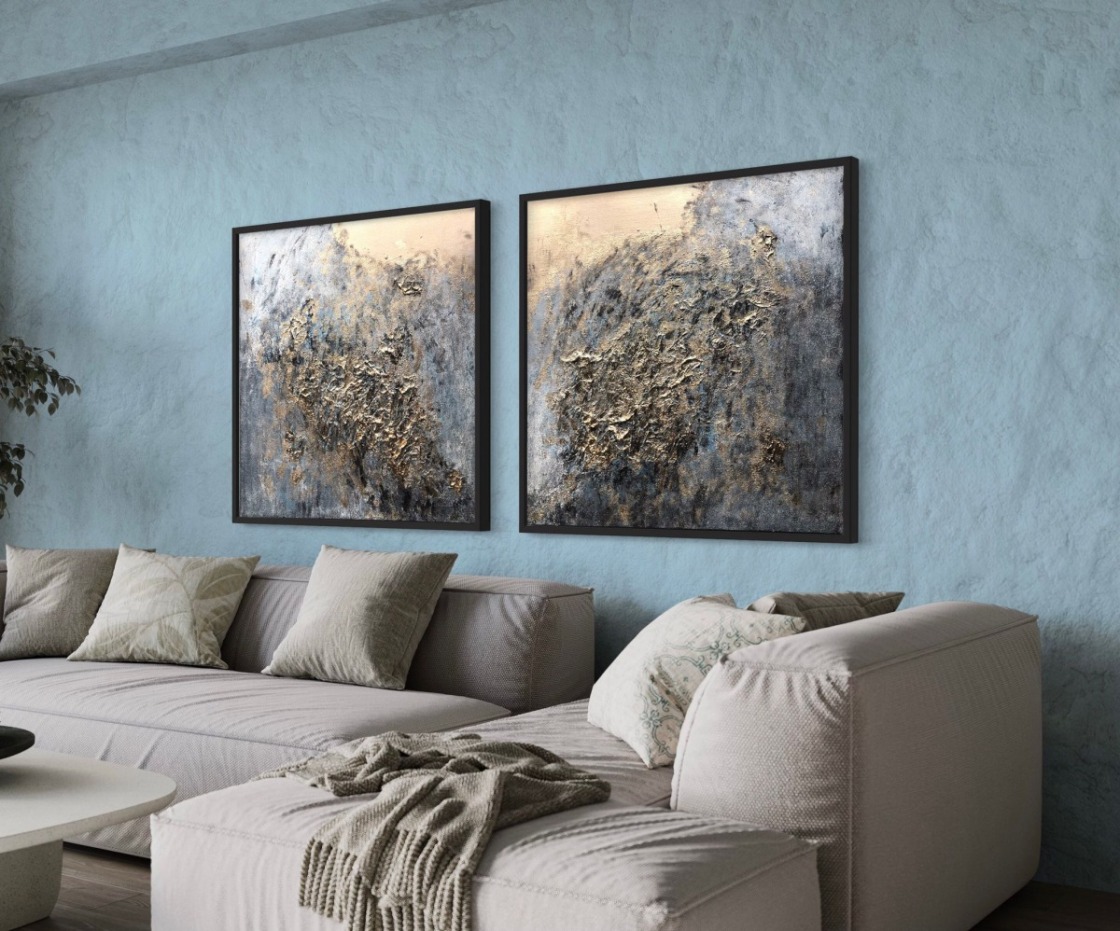 Art by Samira el Bali
I came across this talented and charming artist. Her paintings are very intuitively composed. She uses her spiritual skills to create bespoke art pieces. The gold-plating technique she incorporates in her work, gives her paintings a special radiance that emanates luxury and quality.
If you want to meet Samira and discuss potential assignments, please let me know.