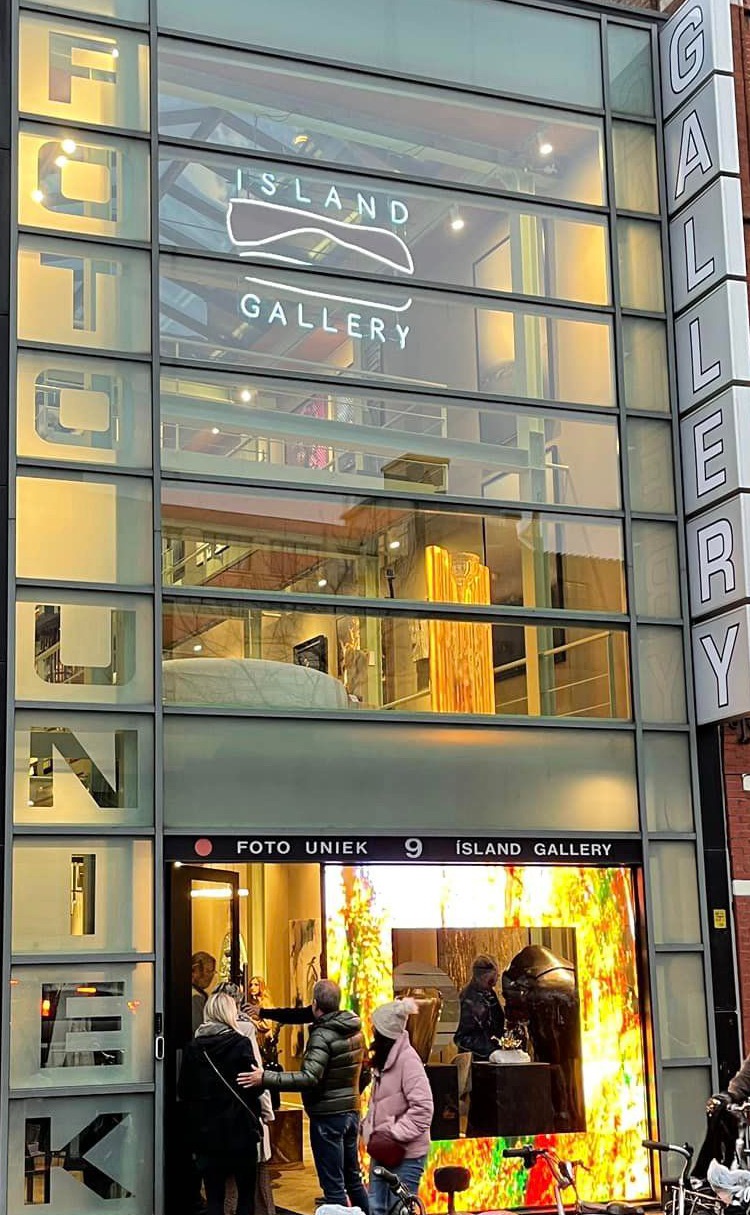 Island Gallery Den Haag
Recently opened on the 27th of November 2022, this gallery is run by one of my good friends Mascha Ekkel-Borst and is absolutely STUNNING. The gallery represents a variety of highly rated Dutch artists and offers a variety of exquisite art objects. Especially the work form Gert Kist, Samira El Bali, Stephanie van der Beek and Carina Riezebos. The opening party was wonderful and attended by a host of artists and art lovers.
Private viewings may be organised for interested clients to offer bespoke service, advice and information.